The government has announced further blowouts to the cost of rolling out and repairing the half-rate NBN.
NBN Co and the NBN was going to be one of the largest most successful pieces of public policy since Medicare, NDIS & Superannuation. Still, sadly the coalition has failed to deliver an on-time and adequate NBN.
Across my electorate, thousands of people have contacted me about connectivity issues.
Tell the Prime Minister to fix our NBN as a priority so that Business and Families can thrive in a digital age.
Sign my petition.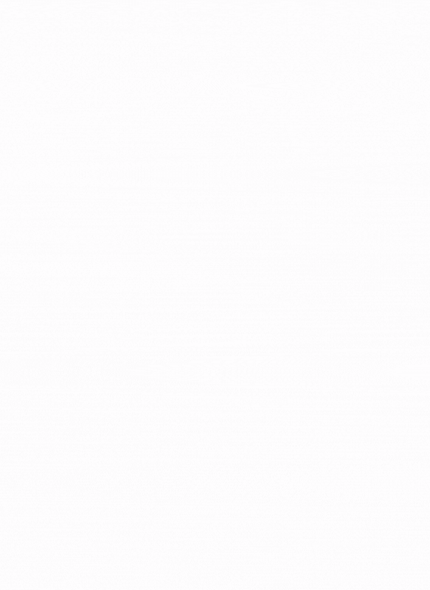 The Morrison government has failed to provide Paterson with a high quality NBN service.
In many communities we still have entire neighborhood's unable to access reliable internet.
This pandemic has put a spotlight on the governments inability to manage public infrastructure with the NBN demonstrating a seven year long legacy of neglect.
This petition is to the Minister on behalf of the constituents of Paterson.